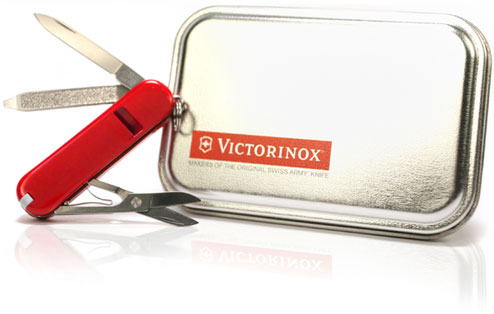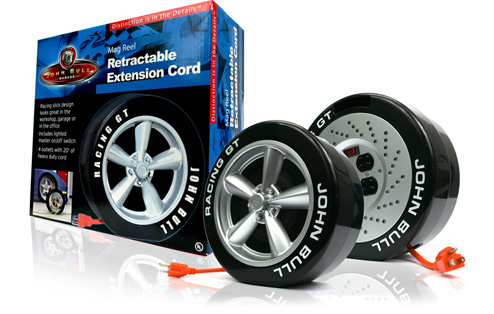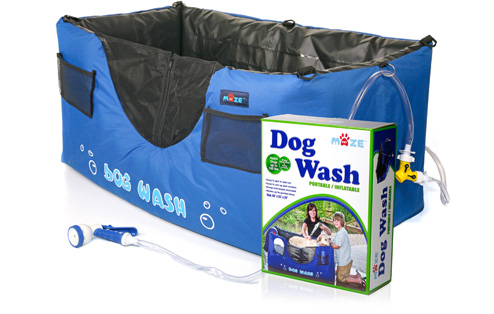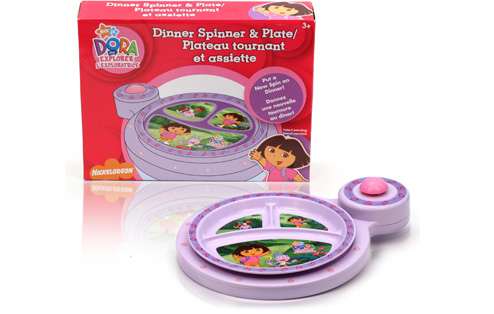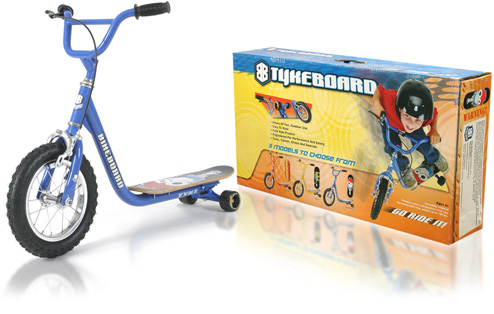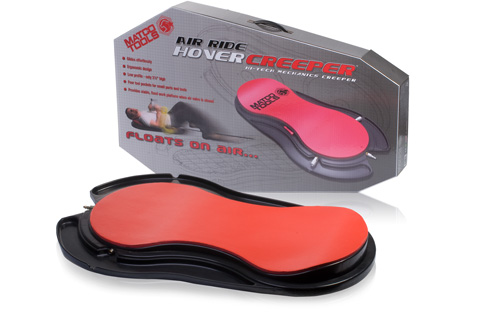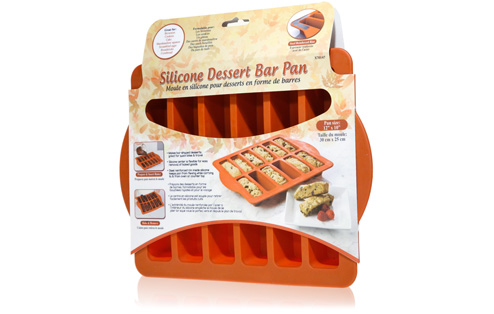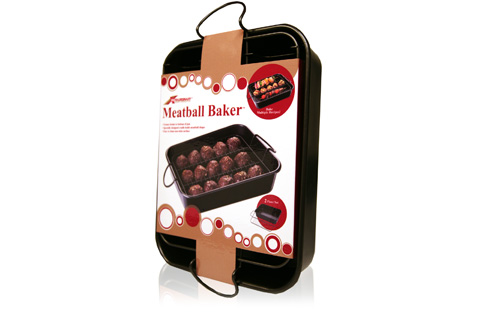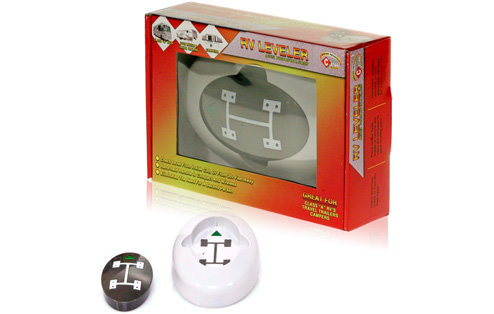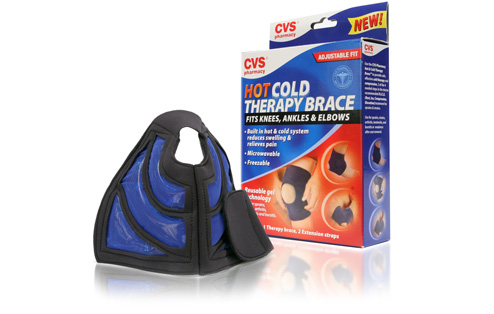 Latest Davison News
Creative Genius Work and play meld seamlessly in Inventionland, where design inspiration leads to productivity. Entrepreneur magazine recognizes Mr. Davison as the "creative genius" behind this surreal, fantastical design facility.
Inventionland Featured In Ripley's Believe It Or Not Ripley's Believe It or Not! describes Davison's Inventionland as a "Tree-mendous Office." The title is fitting for the Pittsburgh-based creative design facility, which is outfitted with a pirate ship, tree house and giant robot.
I.D Magazine Recognizes Davison's Creative Workspace I.D. Magazine recognizes Davison's creative workspace as one of "40 Amazing-Looking Design Offices." Although employees are surrounded by incredible, creatively-themed sets, it is not just fun and games in this workspace.
Talking Shop with George Davison Mr. Davison shared his thoughts on creative workspaces, inventing and business development with John Eastman of the Black and White program. Eastman published this interview on the Black and White Web site.